App Privacy Report now available in beta – News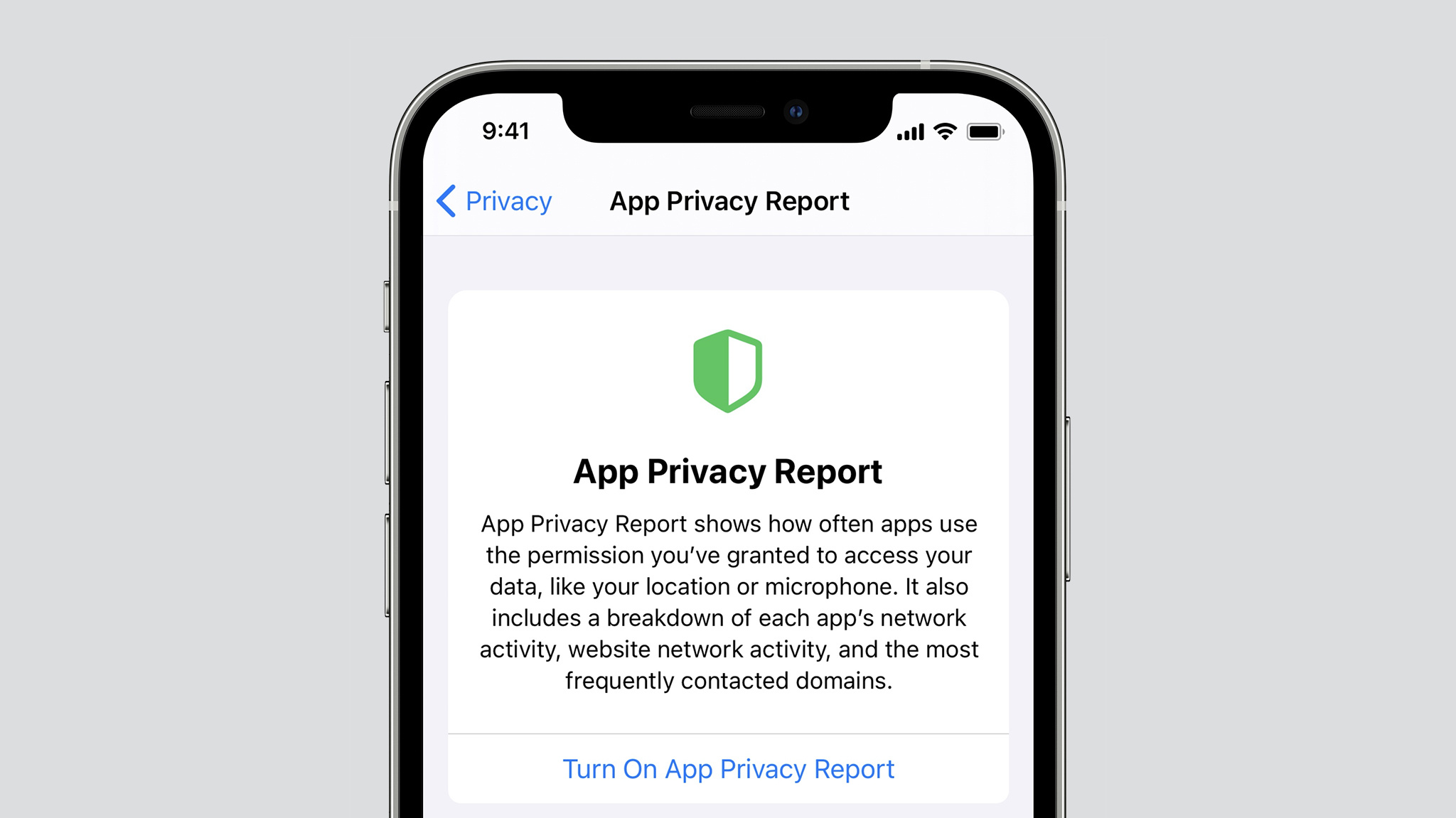 iOS 15 and iPadOS 15 introduced the Record App Activity feature, allowing people to save a summary of sensor, data, and internet access from apps on their device. This activity can be exported in JSON format by tapping Save App Activity. For an overview of recorded app activity, watch the WWDC21 session "Apple's privacy pillars in focus".
In iOS 15.2 beta and iPadOS 15.2 beta, this activity will be presented in a new UI called App Privacy Report. This is a great opportunity to review your app's sensor, data, and internet usage. To view your app's activity in the report, install the beta releases, then go to Settings > Privacy > App Privacy Report > Turn On App Privacy Report. Activity will show once you use your app.
Learn about inspecting app activity data